Save your time and money with the help of AI.
Remove personal data from documents in seconds
Legal companies around the world now rely on Anonymization App to detect
and remove personal data in all kinds of unstructured documents.
Features
Simplify each stage of the GDPR data protection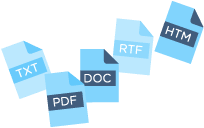 Document Anonymization
Multiple formats supported (doc, pdf, txt, rtf, html, etc.)
Multi-language Support
All European and major Asian languages are supported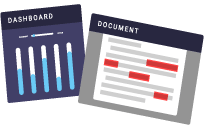 Anonymization Dashboard
Anonymize documents with ease using the anonymization platform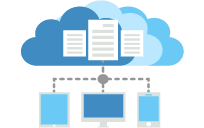 Cloud API Service
Integrate anonymization functionality in your document management system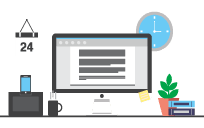 In-House Solution
Get full control over your data on own hardware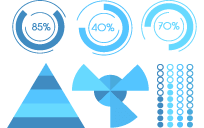 Go Synthetic
Create machine learning models with privacy for training data
Step 1

Select and upload
your document

Step 2

Preview detected
private data

Step 3

Anonymize document
in seconds
11,328

documents anonymized since December 2018

Get started with Anonymization App today

REQUEST DEMO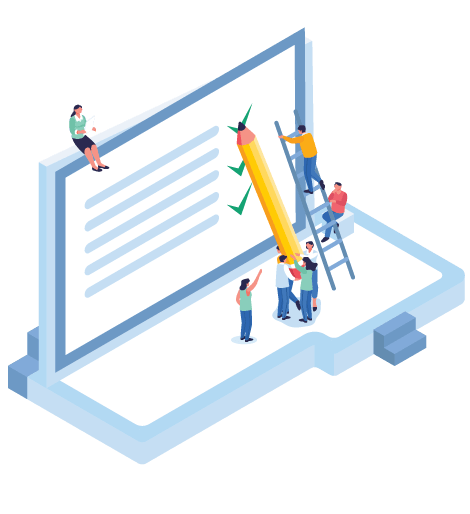 GDRP Data Protection Requirements
Enable the right to be forgotten
Secured Sharing
Share anonymized documents with others
Discover GDPR Sensitive Data in Documents
Find more personal data in any language
Machine Deep Learning
Anonymize the data to create new algorithms
Frequently Asked Questions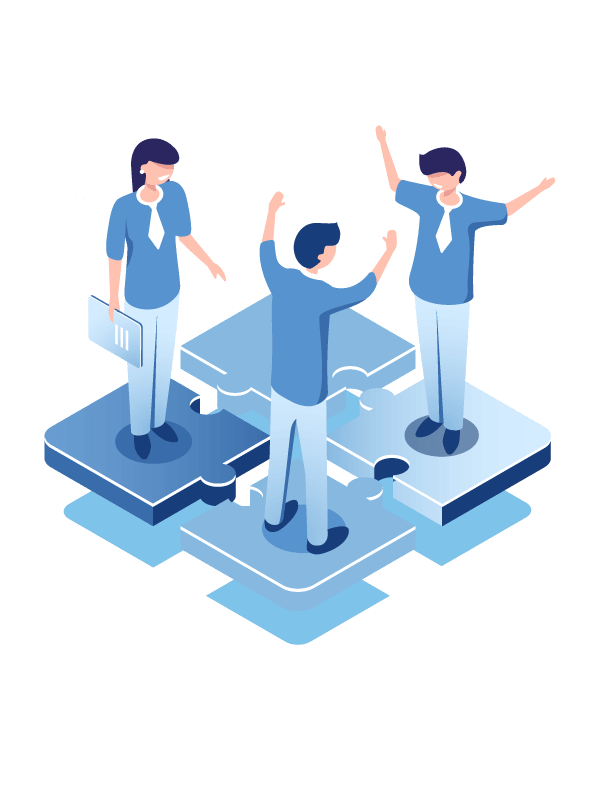 About Us
At Anonymization App we are passionate about data privacy and artificial intelligence.
We are lawyers, data scientists, engineers, and designers, working together to build services that help companies detect private data in unstructured information sources and improve access to the latest artificial intelligence technologies.
Thousands of companies are required to comply with EU General Data Protection Regulation. Therefore every organisation should apply anonymization techniques across it's all structured and unstructured data.
At Anonymization App, we focus on AI-driven solutions that change the practice & business of unstructured data in the information sharing economy. We're committed to building anonymization tools that enable lawyers to share legal documents with others without breaching GDPR .